Sovjetunionen blev etableret i 1922 (fem år efter den russiske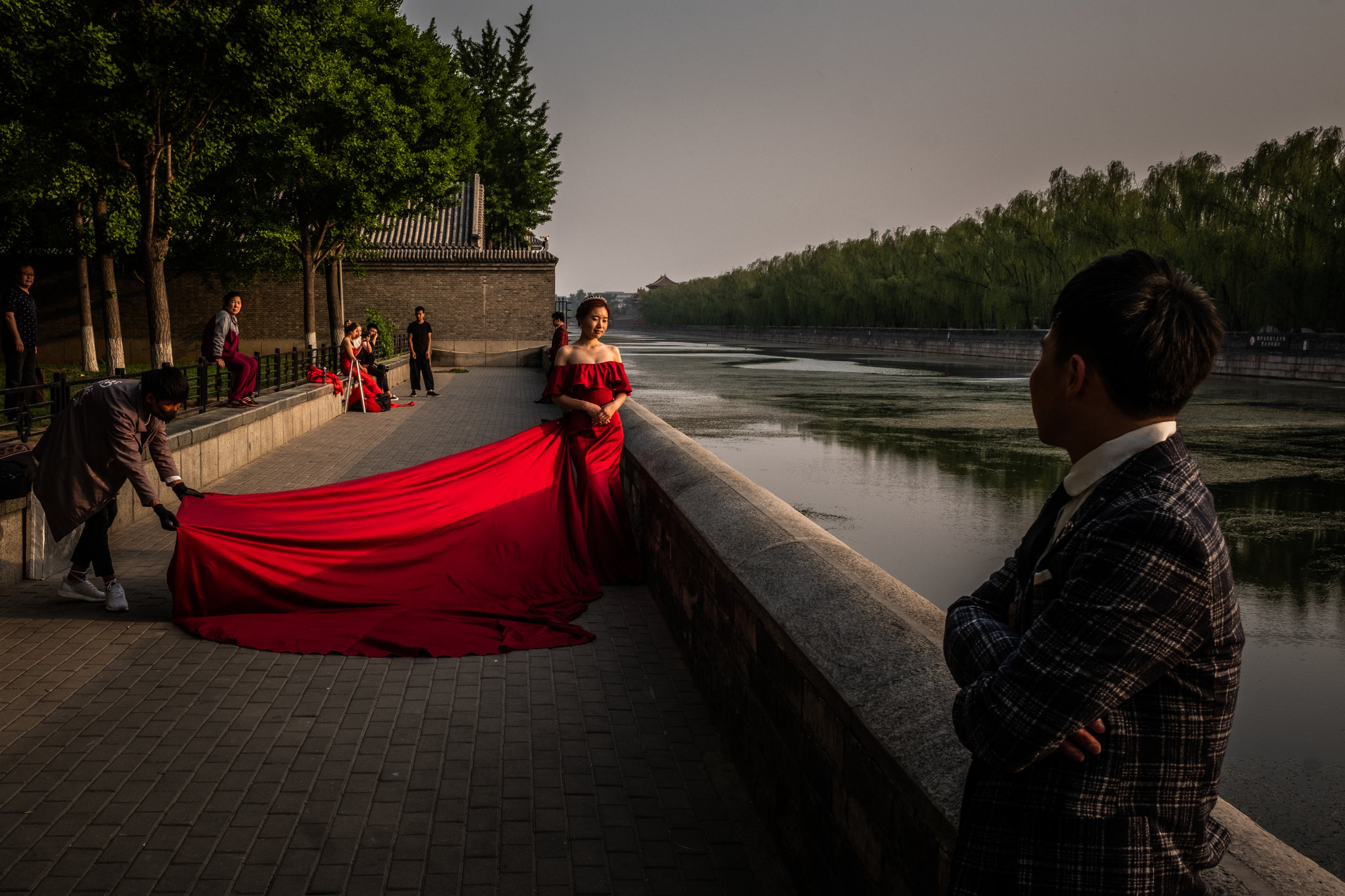 revolution) og blev opløst i 1991. Verdens hidtil længste eksperiment med et samfund under den kommunistiske ideologi varede 69 år. Ihvertfald indtil september i år, for da blev den overgået af Folkerepublikken Kina, som blev grundlagt i 1949. En mærkedag, som er gået ret ubemærket hen, men som påpeges i dette interessante essay af Philip P. Pan i New York Times.
Siden Sovjetunionens og de øvrige europæiske planøkonomiers fald sidst i 1980erne har det ellers været en stående arbejdshypotese i Vesten, at økonomisk vækst i længden ville være uforeneligt med et autoritært regime. Enten ville bureaukrater kvæle væksten, inden de kunne blive reformeret væk fra deres privilegier, eller også ville befolkning og virksomheder kræve borgerrettigheder og demokratiske reformer.
Men indtil nu er Kina "The Land That Failed To Fail", som Pan har kaldt sit essay. Og Kinas kommunistparti under Xi Jinping er fast besluttet på at beholde magten over stat og samfund, uden tidsbegrænsning. Man kan hævde, at det system, Kina praktiserer, ikke har meget med kommunisme at gøre. Mange af de klassiske dogmer for en kommunistisk planøkonomi er blevet forladt. I dag bliver over 60% af det økonomiske output produceret i den private sektor, som beskæftiger mere end 80% af arbejdsstyrken i byerne, og som genererer 90% af de nye jobs.
Kinas økonomiske vækst siden 1980erne har været uden fortilfælde i verdenshistorien i omfang, skala og varighed. Fattigdom og analfabetisme er praktisk talt udryddet, og hvis Kinas økonomi ikke på alle parametre er verdens største, så bliver den det snart. Pan giver en malende beskrivelse af, hvordan en gruppe af udvalgte yngre planlæggere på et møde udenfor Shanghai i 1984 landede på den formel, der kunne udløse markedets dynamik på en kontrolleret måde. Et stykke politikudvikling med vidtrækkende konsekvenser.
Kommunistpartiet sidder tilsyneladende stadig sikkert i sadlen, og Xi synes på mange måder at stramme grebet. Det er en konstant balancegang mellem at åbne for markedsøkonomi, ytringsfrihed og omverden (men ikke for meget) – og styrende tiltag fra regimets side (men ikke for meget). I en nøddeskal: Internet er blevet tilladt og udbredt – men det sker under politisk censur.
Udviklingen har transformeret Kina fundamentalt, og den har også transformeret verden. Der er få ting, der er mere afgørende for den globale dynamik, end hvordan rivaliseringen mellem USA og den nye kinesiske opkomling vil udspille sig de kommende årtier. Herunder om Kina kan blive ved med at være landet, der "slår fejl med at slå fejl".
Den kinesiske ledelse har nøje studeret Sovjetunionen og mener at have identificeret de fejltagelser, som Gorbatjov begik. Men der er masser af udfordringer forude, og der er absolut ingen garanti for en harmonisk udvikling, hverken internt eller eksternt.